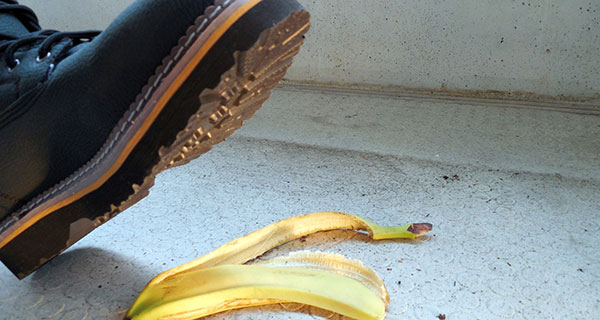 The Conference Board of Canada says in a new report that Alberta could slip back into a "mild recession" this year.
The board's latest Provincial Outlook said "investment in the province's oil sector will be low as concerns about Canada's carbon tax and a lack of pipeline capacity will likely drive many investors south to the United States."
The board also said another blow to Western Canada's economy is China's sudden refusal to accept shipments of Canadian canola and, more recently, other agricultural products, such as pork and other crops.
"While the outlook is generally sound for most provinces, there are challenges and risks. A slump in oil sector investment and fiscal austerity in Ontario are expected to be part of the economic landscape for some time to come while elevated household debt levels and moderate household income growth are weighing on consumer spending across the country," said Marie-Christine Bernard, director of provincial forecast at the Conference Board of Canada, in a statement.
The report said Alberta's economy could shrink by 0.1 per cent this year. Earlier this year, the board had predicted economic growth of 1.3 per cent in 2019.
The struggles for Alberta's economy began late 2014 when oil prices collapsed. That sent the economy into a recession in both 2015 and 2016 with thousands of job losses. The economy rebounded in 2017 and 2018 with slow and cautious growth.
The board said Canada's real gross domestic product growth will slip to just 1.4 per cent in 2019 but is expected to rise back up to two per cent in 2020.
– Mario Toneguzzi
---
The views, opinions and positions expressed by columnists and contributors are the author's alone. They do not inherently or expressly reflect the views, opinions and/or positions of our publication.