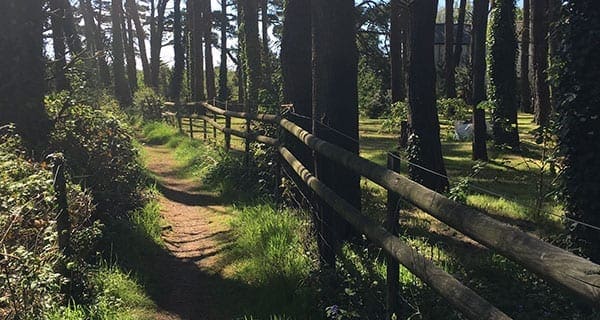 The first half of 2019 has been hard for Alberta's forestry sector, according to data put together by ATB Financial's Economics & Research Team.
In its daily economic update The Owl, the financial institution said exports of wood products were down 20.7 per cent over the first six months of 2019 compared to the first six months of 2018, dropping from $990 million to $785 million.
It also said wood product exports to the United States account for more than 90 per cent of all foreign sales, down 19.7 per cent, compared to the 30 per cent drop in sales to all other countries. 
"Paper manufacturing fared better, with its international exports increasing by 1.5 per cent over the first half of 2019 compared to the same period last year (from $1.042 billion to $1.058 billion)," said ATB.  
"Lumber prices have been generally lower in 2019. The average benchmark price for framing lumber was US$350 per thousand board feet from January to July of this year—down 23.9 per cent compared to the 2018 average of US$460."
"Price fluctuations, flagging exports to the U.S., forest fires, the mountain pine beetle, U.S. tariffs on Canadian softwood and increased foreign competition all create challenges for the industry, and the current slow pace of home construction in the province doesn't help. With luck, market conditions will improve, allowing Alberta to avoid the mill closures that have been afflicting British Columbia's forestry sector."
According to the provincial government, n 2017, Alberta's forest industry directly employed 16,100 people and supported an additional 23,400 jobs; contributing $1.5 billion in salaries and wages. Industry revenues exceeded $6.5 billion from harvesting operations and the sale of lumber, pulp, newsprint, wood panels, engineered wood products, bioenergy, and ecosystem services.
In the same year, buyers from the United States, China, Japan, South Korea, Taiwan, the European Union, and other export markets purchased over $3.4 billion of Alberta forest products. Alberta's stringent environmental and forest products standards highlight why buyers around the world consistently choose our products.
---

The views, opinions and positions expressed by columnists and contributors are the author's alone. They do not inherently or expressly reflect the views, opinions and/or positions of our publication.