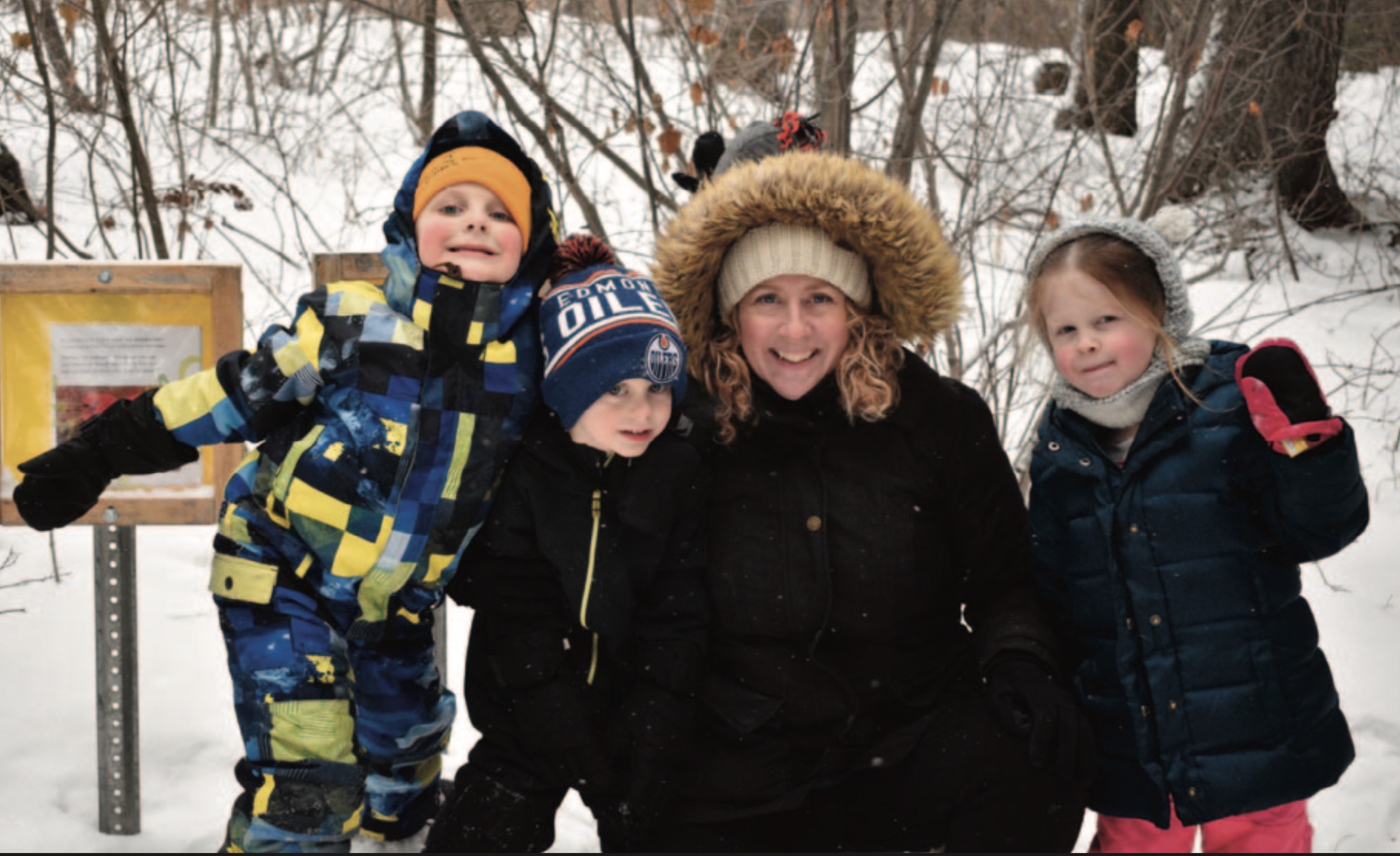 It was a chilly Valentine's Day this year, really putting the old adage "cold hands, warm heart" to the test. Swan Hills FCSS and the Family Resource Network (FRN) braved the cold to present the Valentine's Day story walk on Tuesday afternoon along the trail beginning at the southwestern corner of the Super A parking lot.
It was a good turnout, with multiple groups coming out to enjoy a fun, family-friendly activity on Valentine's Day. The story presented along the story walk trail was "Mr. Goat's Valentine," a cute tale about Mr. Goat realizing that it's Valentine's Day and then gathering some unique gifts to give to his first love. There was even a special Valentine's Day treat for those who bundled up to make the trek.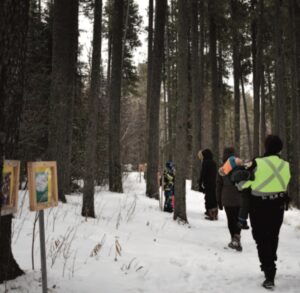 The story walks are a great way to get outdoors and get moving while spending quality family time enjoying a fun story together.
Hope everyone had a great Valentine's Day!